The Fabolous Furry Outsiders!
The outsiders were born in Mondovi in the second half of 90ies from a group of young artist of the spot,.Lorenzo Barberis "! student in Tutin, draws comics, graphics, and writes stories and poems; Fabrizio Curti 21 DAMS student in Turin,comics graphicsm, drawings; Luca Volpe 22 DAMS student in Bologna, writes poems, stories and scripts; ISO International Services Organization.
A wide culturalbackground joins them, going from underground Italian and American comics of Crumb, Shjelton and Pazienza to 60-70 rock music, from Kubrick's, Cronemberg's, Tarantino 's movies to a large series of influence from Poe to Bourrough, from Shelley to Dostoiewskij
They want to be a negative avant garde, an avant garde versus academic culture or social and alternative Kulture that has driven away arts system, with movements as pop-art, minimalism, effimers surrealists and art forms as performance, ready made, body art.
Against this degeneration they suggest the rescue of traditional esthetic sense, apt to the most modern means of production as comics or movie or even to the latest expressive powers open to informatic technologies, as videogame for instance.

Outsiders-Art è una pubblicazione editoriale multimediale
con cadenza mensile del Gruppo Outsiders.
Tutto ciò è permesso grazie a persone che forniscono un'aiuto concreto
per la pubblicazione on-line del mensile.
04/10/76
3 anno lettere moderne Torino
comix&poetry
25/02/76
2 anno Dams Torino
comix&graphic
05/02/75
2 anno Dams
Bologna
poetry&plots
&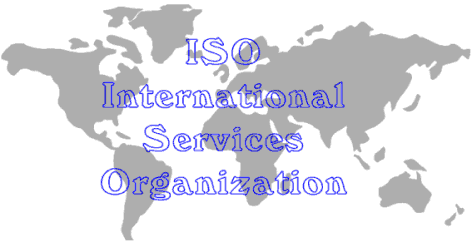 WebMaster.Art ~ PostMaster.Art
Ultimo aggiornamento 12/04/98
Copyright© 1998 - Outsuiders.Art